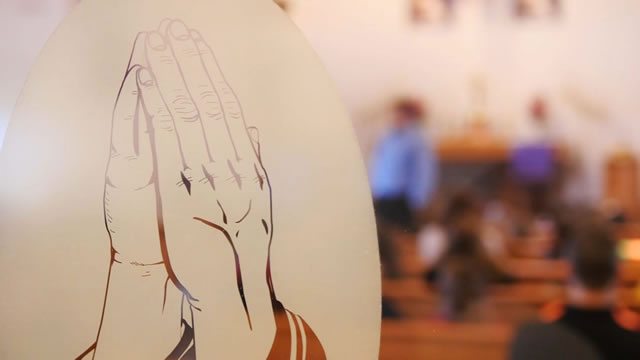 Church & Worship
Resurrection Lutheran Church
is dedicated to courageously reaching out to others with the saving Gospel message and to educate and encourage our members with this same message.
More →
---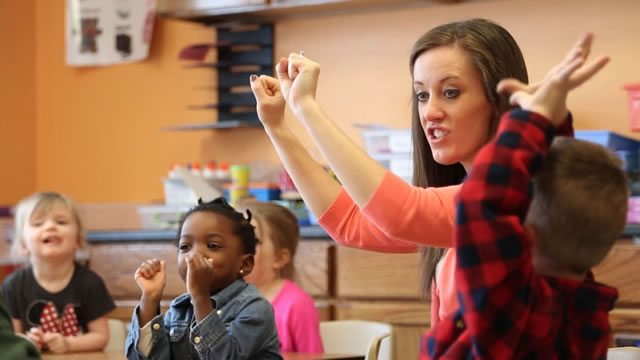 Early Childhood Center
At
Resurrection Lutheran Early Childhood Center
we understand that choosing your child's school is one of the most important decisions you'll ever make.
More →
---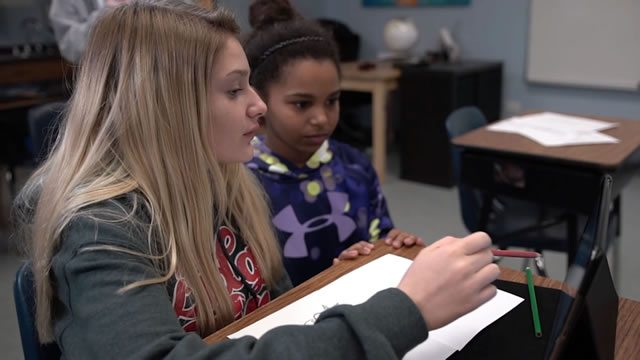 K-8 School Program
With the Lord's help,
Resurrection Lutheran School
exists to send each child into life fully equipped spiritually, intellectually, socially, emotionally, and physically to serve the Triune God.
More →
---
If anyone says, "I love God," and hates his brother, he is a liar; for he who does not love his brother whom he has seen cannot love God whom he has not seen.