Hire an NYC escort if you're looking to make memorable evening. There are stunning, honest women who will willing to indulge in all fantasies of sexuality. Browse through their profiles to find an ideal match. In order to make a more informed choice it is possible to view their pictures. There are many packages available which will meet your expectations. For instance, the NY Elite Model Club, as an example, is available 24 hours a day. You can meet She International and Elite NY models.new york escorts You and your date will also be able to enjoy a range of activities at the bar. There are a variety of options if you're planning to have a date night with your girlfriend to a romantic dinner in New York City. Asian escorts can be elegant and beautiful they will surely bring your date to life. It is possible to hire an escort for your anniversary celebration or any other event. New York's escort service will meet even the toughest demands. No matter what your passions or sexual preferences it is easy to find a service that meets your needs. Escort New York is known for providing the best selection, and the staff is aware of their customers' desires.

---
Have you ever thought, "I wish our congregation was more outreach-minded"? If so, you're not alone.
---
For this reason, Resurrection is participating in an exciting new program called
Everyone Outreach
. The program will help us build a culture of outreach so that every ministry and every member is encouraged and equipped to reach the lost in our community.
---
February 19th 8:00 AM - 12:00 PM
&
February 20th 12:00 PM - 4:00 PM
We encourage every member of our congregation to attend the workshop and participate. In fact, the more members that attend, the more likely it is that our culture shift will be successful!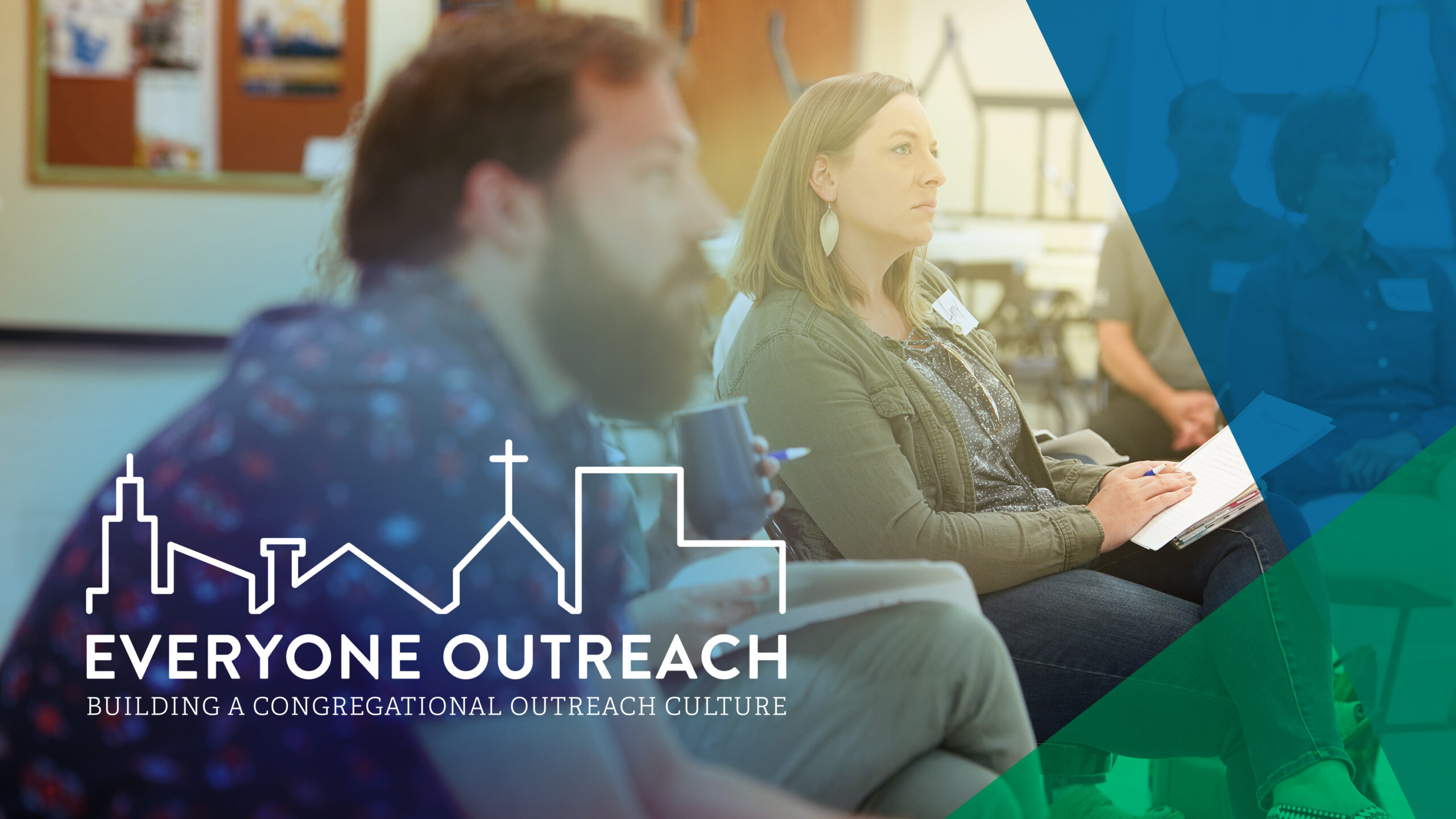 ---
How does Everyone Outreach work?
---
Everyone Outreach kicks off with a 2-day workshop on February 19th. The interactive workshop will help us discover some of our hidden thought habits that may keep us from being active in outreach. Then, we will learn ways to change those thought habits so that, as a result, our outreach actions change as well. Each participant will leave the workshop with sustainable ways to personally help build our congregation's outreach culture.
Following the workshop, Everyone Outreach will provide us with tools to help us continue building a culture focused on reaching the lost.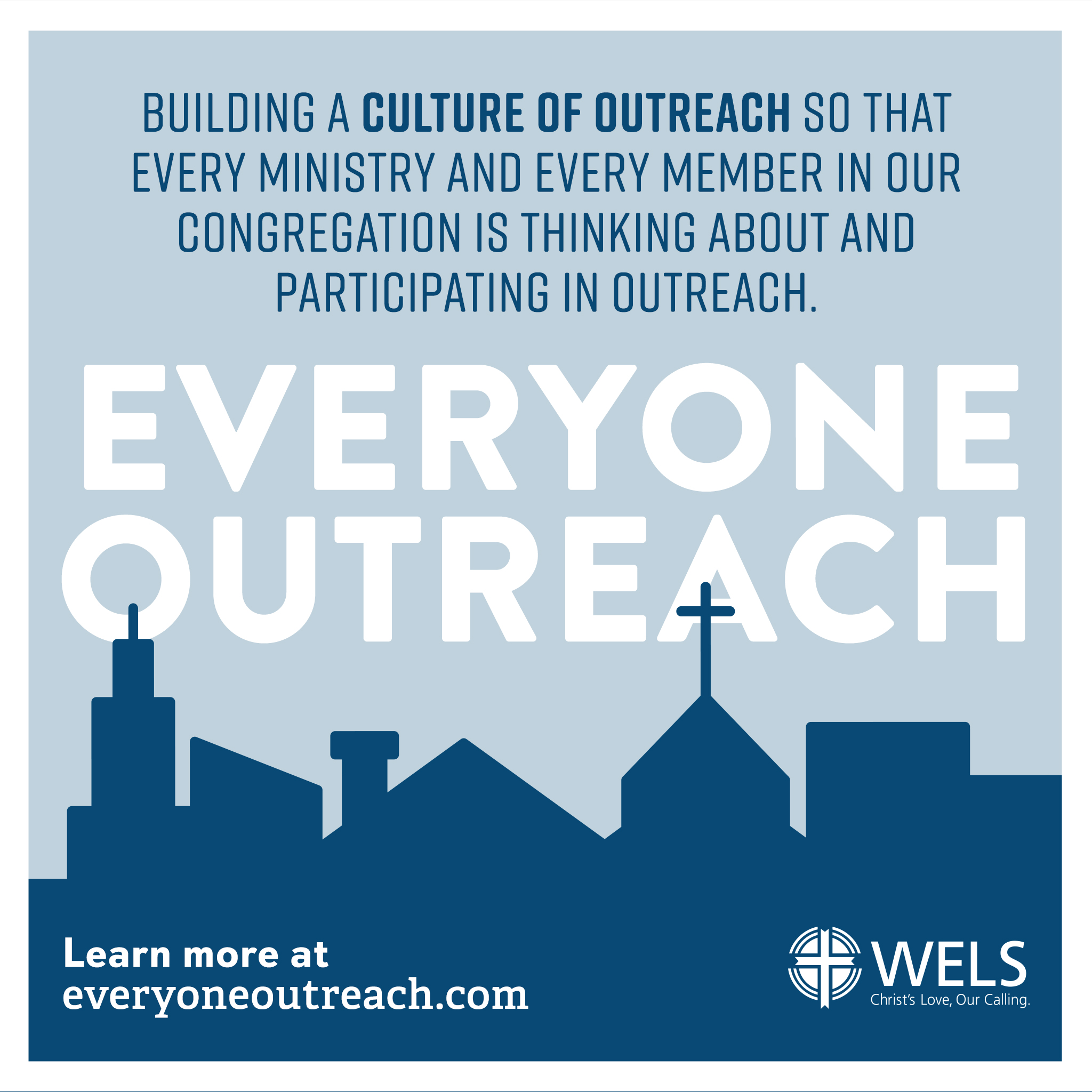 Free Childcare and a light lunch on Sunday will be provided.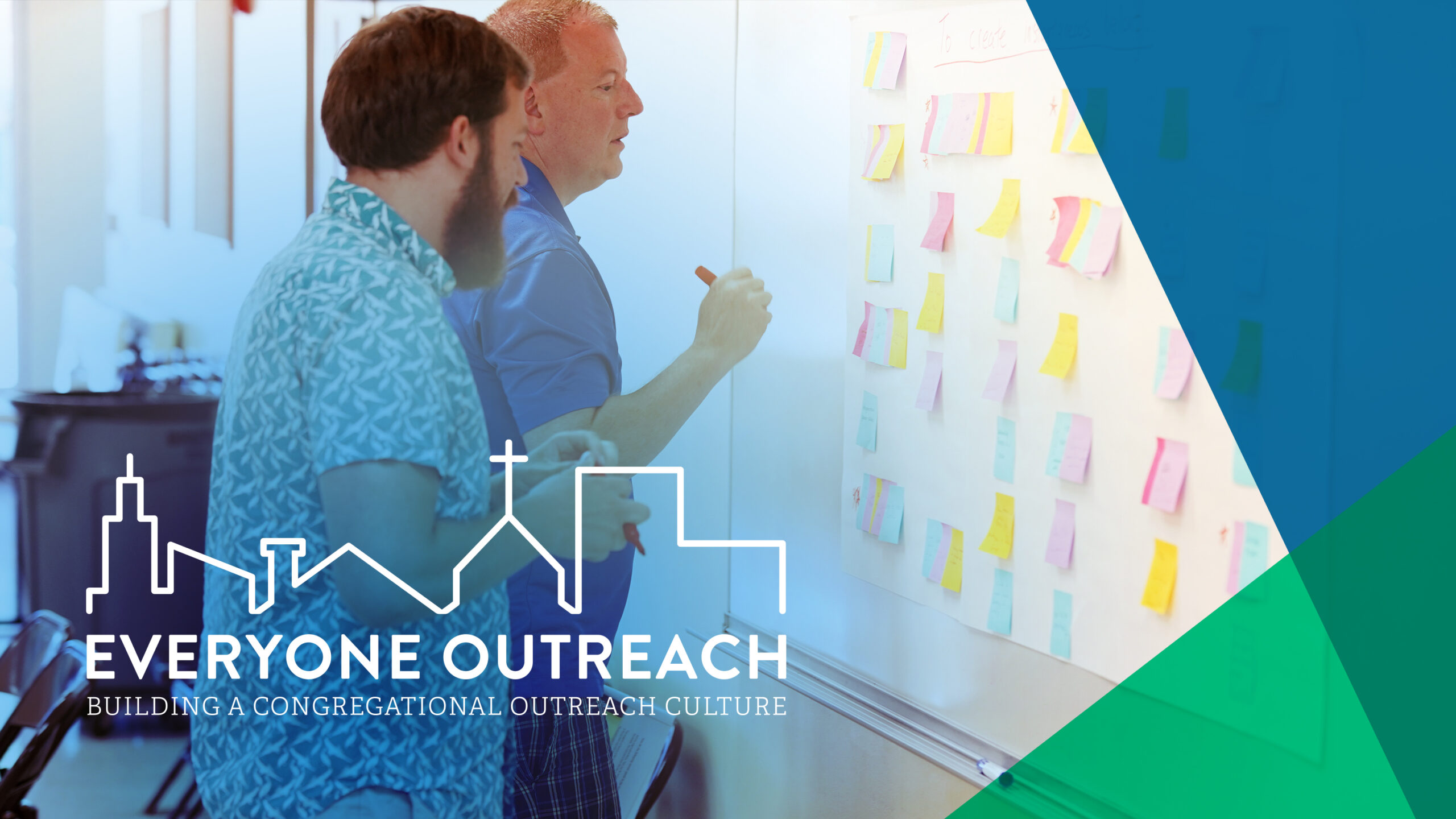 Let us know you are coming!
Hire an escort if you would like to get the most out of your Dubai trip. They will delight you with erotic offers including striptease, striptease and lap dancing. You will find the ultimate satisfaction! No matter what your sexual preference, there's an Dubai sexual escort for your needs. Profiles from reputable Dubai escorts must include a link and photos that have been verified. Be wary of profiles featuring photos of other girls. Dubai is a country where prostitution is prohibited. Dubai escorts often request confirmation that their clients have made a payment before they show you photos.escort dubai Although there are many Dubai escort services available, BookRealEscorts has the most extensive pool of women in the industry. There are gorgeous women at BookRealEscorts from around the world and includes Europe and Asia. There are Asian, Slavic, and African escorts, along with ladies who are blonde or ginger. Like you might have imagined that Dubai's nightlife is filled of the escorts. It doesn't matter if it's an expensive hotel or in a dive bar, escorts can be found everywhere in the city. Dubai offers a variety of Escorts. There are escorts in all five-star hotels. There is also the possibility of spotting an escort or two on the street. Dubai escorts can be hired to provide in-call, out of-hotel or hotel escorts. They can provide a range of sexual services from BDSM and anal.