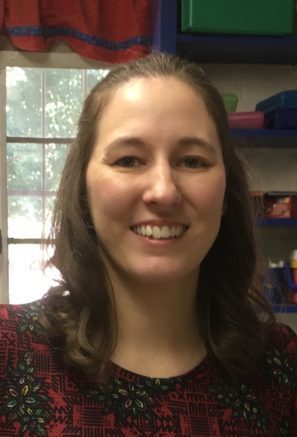 Mrs. Michelle Behrens
Hello and greetings from the Kindergarten and 1st grade classroom! I am honored to be given the opportunity to teach the children in this room. I anxiously await for the learning that will occur through an array of lessons and activities that fosters the growth of the students socially, emotionally, intellectually, physically, and most importantly spiritually. We always pray and strive to keep Christ at the center of all that we think, say, and do to give him glory and honor for all that He has done for us. Welcome!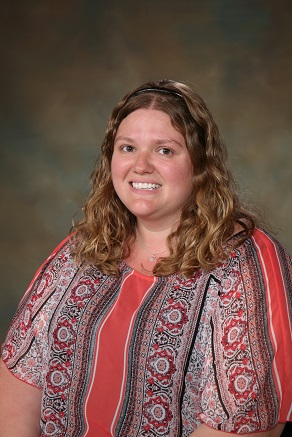 Mrs. Amy Latsch

Hello! Welcome to 2nd and 3rd grade! I am super excited to begin my teaching journey here at Resurrection Lutheran School! A few things that will be happening in our classroom are Christ Light Curriculum, Saxon Math, Book Club Novel Studies, Guided Reading, Writer's Workshop, Words Their Way, Science, and Social Studies. We will be working on book reports, challenging math lessons, fun science experiments, learning more about the writing process, and so much more! We will also have Physical Education, Music, Library, and Art throughout the week. We have so many new things to learn, I can't wait to get this school year started!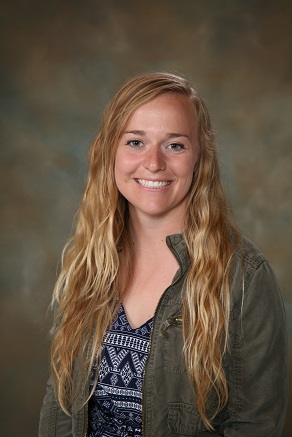 Mrs. Bethany Bauman

Welcome to grades four and five! What happens in our room? We study Bible Stories, Saxon Math, Novels and Writing Workshop, Spelling, Handwriting, Illinois and US History, Earth, Life, and Physical Science, Music, Art, and Physical Education! We will have a lot of fun in our room strengthening our learning both individually and cooperatively. In everything we do, we see Jesus as our Savior who gives us the forgiveness of sins and eternal life in heaven. I love teaching, and I am blessed to share Christ daily with the students in my classroom!
---
---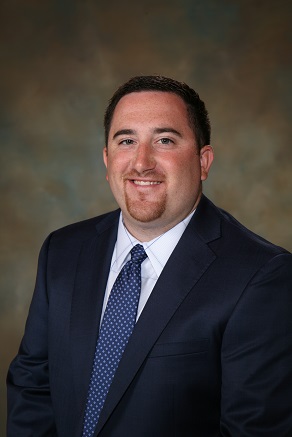 Mr. Brad Essig

Welcome to 6th – 8th grade! I am very excited for another year to teach these young adults about the gift of their Savior and what He has done for them! 6th – 8th grade is packed with lots of fun, but challenges as well. The students study and take to heart the truths of God's Word, learn basic algebra, take notes on important information, draft and organize papers, learn the key events in U.S. History, study the beautiful creation our Savior has given to us, and much more! The students in 6th – 8th grade are challenged with the task of working more independently and see the results in their education of hard work and effort. I am excited to work with these bright, young adult minds and witness the many gifts and abilities the Lord has blessed them with.
---
---