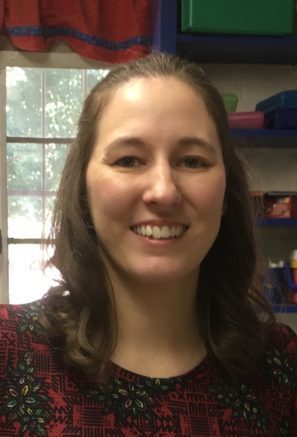 Mrs. Michelle Behrens
Hello and greetings from the Kindergarten and 1st grade classroom! I am honored to be given the opportunity to teach the children in this room. I anxiously await for the learning that will occur through an array of lessons and activities that fosters the growth of the students socially, emotionally, intellectually, physically, and most importantly spiritually. We always pray and strive to keep Christ at the center of all that we think, say, and do to give him glory and honor for all that He has done for us. Welcome!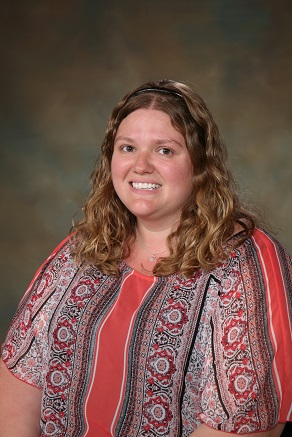 Mrs. Amy Latsch

Hello! Welcome to 2nd and 3rd grade! I am super excited to begin my teaching journey here at Resurrection Lutheran School! A few things that will be happening in our classroom are Christ Light Curriculum, Saxon Math, Book Club Novel Studies, Guided Reading, Writer's Workshop, Words Their Way, Science, and Social Studies. We will be working on book reports, challenging math lessons, fun science experiments, learning more about the writing process, and so much more! We will also have Physical Education, Music, Library, and Art throughout the week. We have so many new things to learn, I can't wait to get this school year started!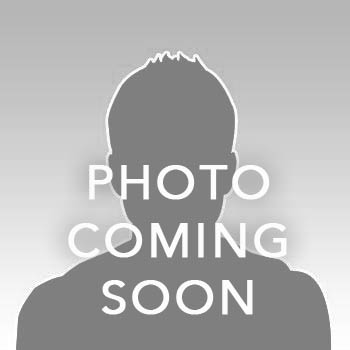 Mrs. Winter Fischer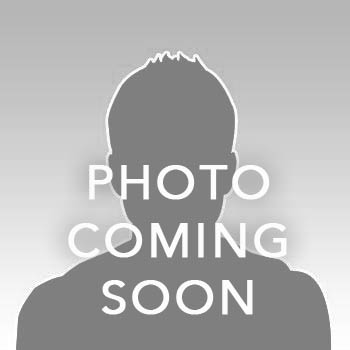 Mr. Alex Smith