Our Mission
As men, women and children united in faith and worship by the word of God, the Wisconsin Evangelical Lutheran Synod exists to make disciples throughout the world for time and for eternity, using the gospel to win the lost for Christ and to nurture believers for lives of Christian services, all to the Glory of God.
Watch & Learn
---
Church & Worship Overview
---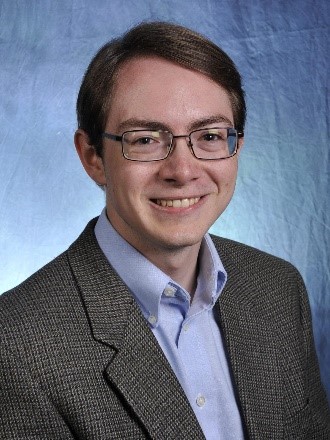 ~ Pastor Christian Willick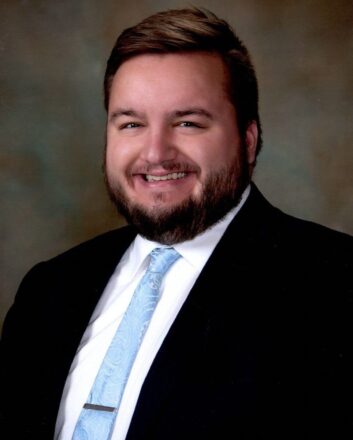 ~ Pastor Thomas Nicholson
As a family of believers united by faith in Jesus and committed to the Bible's teachings, we, the members of Resurrection Ev. Lutheran Church, are dedicated to courageously reach out to others with the saving Gospel message and to educate and encourage our members with this same message. The priceless treasure of God's kingdom is ours through his Word. It is only in that precious word that we find what makes us "wise unto salvation," for in the Scriptures we are told what our God did for us through his Son, Jesus Christ.